The ultimate race bib synthesizes performance and endurance without compromising comfort. Designed with an anatomical race cut the S-9771 elite bib short provides muscle support and keeps everything in place without compressing blood flow.

Designed to go the distance, the F-1 Italian pad is constructed from quick drying antibacterial, high density foam layers.
Grooved channels throughout relieve pressure and aid in better blood flow. Suitable for rides up to and beyond 4 hours.
Perforated inserts which prevent bunching and contour body shape during movement
Grooved ventilation channels for continuous blood flow and perineal pressure relief
TECH ICONS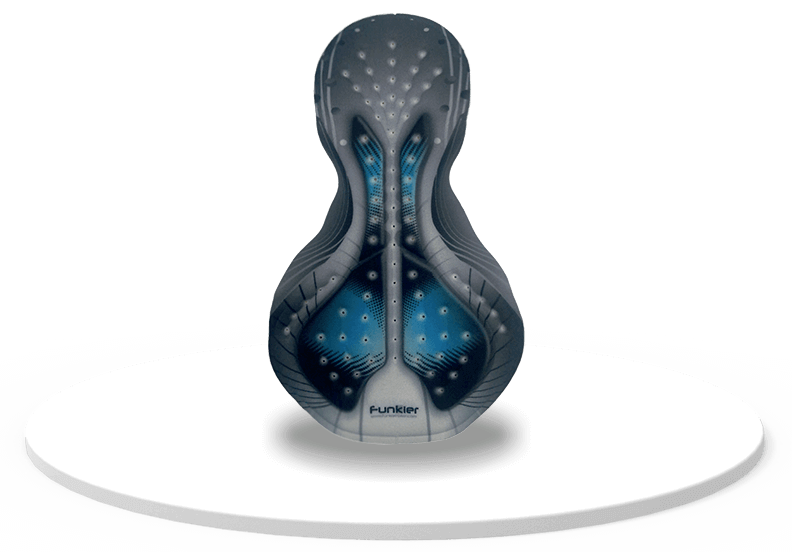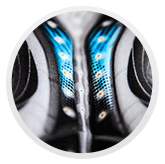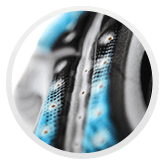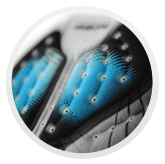 Its soft stretch silicone leg gripper creates a clean edge finish and the chamois is perforated with gel pockets, multi-layer dense foam and 4 way stretch fabric for high impact absorbtion, flexibility and reduced chafing. An exceptional race short for the road or epic mtb stages.
F1 pad
Shield Endurance by Mitti + Heavy Lycra240g
Sublimation printed panels
100% polyester net fabric for shoulder straps
SG-8 gripper
TECH ICONS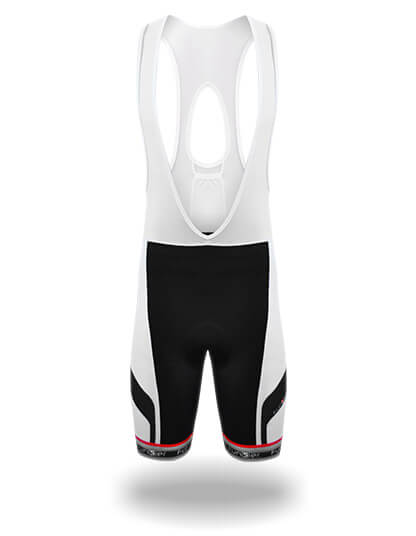 Designed for the discerning, Elite level cyclist, who demands the ultimate synthesis of fit, function and style, the Elite collection features aerodynamic race fit and superior performance technology. Putting racers on the podium, time after time.
Our Elite level incorporates 250g Mitti Shield endurance, a high-end compression lycra offering excellent muscle support and compression.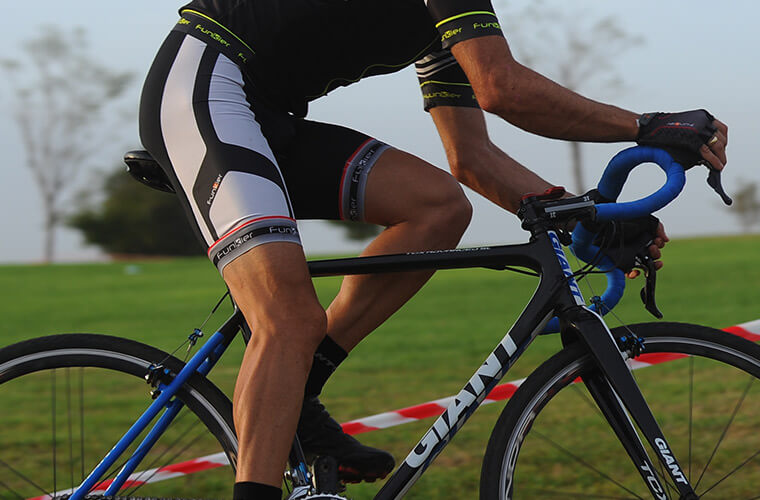 Think about the small details
We use lightweight fabrics that have incredible stretch, excellent breathability, UV protection and sublimates well.
Leg grippers ensure the shorts remain stretched and the pad stays in place preventing chafing, rubbing and the dreaded saddle sore as well as aiding to help reduce muscle fatigue through compression.
Varied foam densities provide shock absorbing spots with different levels of protection and support for each area. Some chamois have gel inserts that create pillow pockets to absorb the pressure and cushion the sit bones.